Diabetes Management for Health Professionals
Managing diabetes requires lifestyle changes that may be difficult for patients. The following resources are for you, the health professional, to help your patients develop a plan to manage their disease.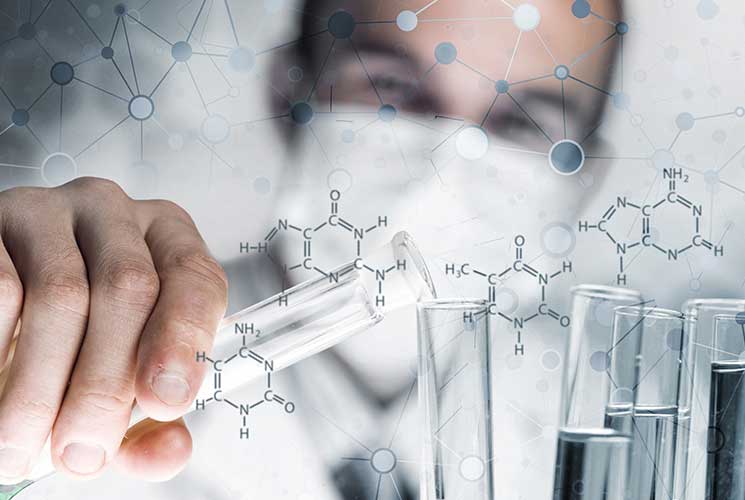 Clinical Guidelines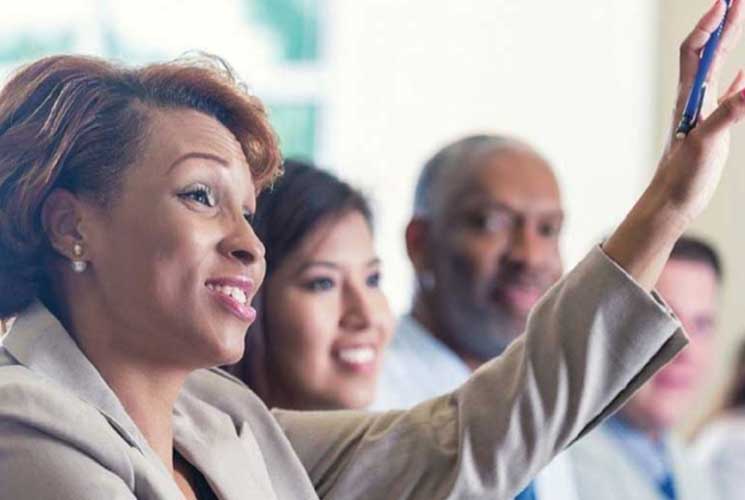 DSMES Programs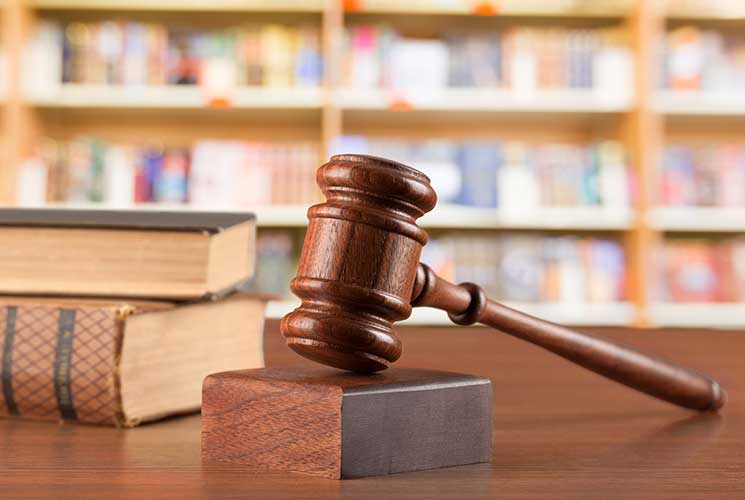 Legislation
No resources available at this time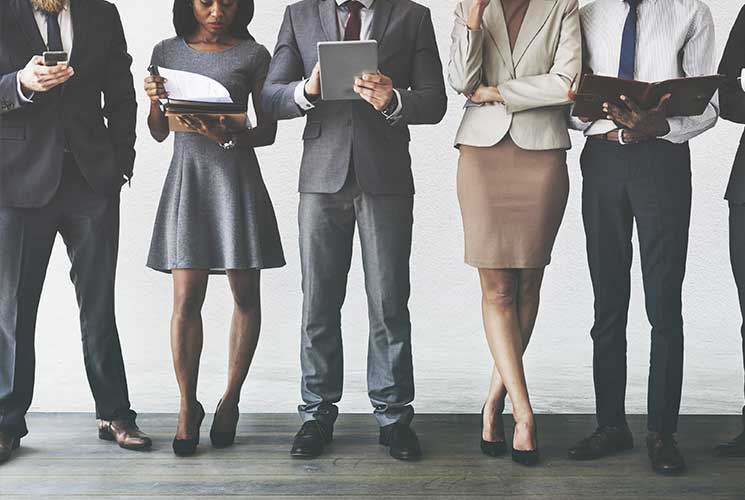 National Organizations
---

DiabetesSmartNC is an umbrella program supported by the NC Division of Public Health to increase access to quality Diabetes Self-Management Education and Support services for adults with diabetes in North Carolina. DiabetesSmartNC serves as the sponsoring agency, managing all recognition requirements with the American Diabetes Association, allowing the sites to focus on patient education. To learn more about DiabetesSmartNC, click here.
Emergency:

Are you ready?
Build a plan, gather supplies and know when to get help